Designing a Company Intranet
Case Study

What is the Intranet?
General Definition: Intranet is the internally accessed digital workplace, where work colleagues can discuss, share ideas, and collaborate on work projects. You can share company information and computing resources among employees.
Who, what, where and why?
Within a period of 3 years, our corporate structure had grown immensely, ensuring we were able to excel in all specialist areas, but in turn creating a disconnect between four key areas of the business.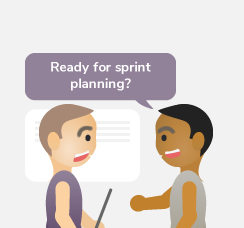 1Time management: Managers were facilitating induction sessions once a fortnight on average, these were mandatory meetings often spontanious, resulting in numerous scheduling conflicts.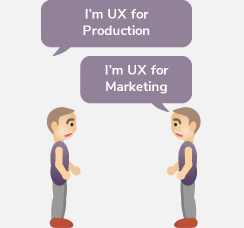 2Miscommunication: Project briefs were often communicated to the wrong departments, since departments had hired positions which conflicted with other departments.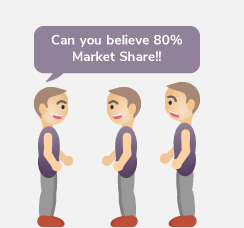 3Syncronisation: Company Goals and achievements were not communicated to all sections of the business.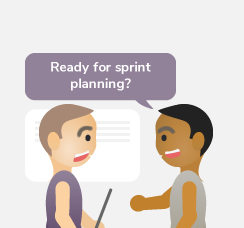 1Discover: Provide new starters a location where they can discover key information about the UX department, alleviating fortnightly duties of facilitating induction sessions.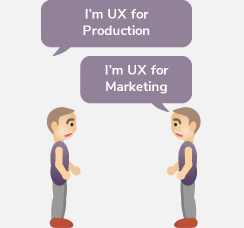 2Structure: Provide the business / departments with an easy to access organisational structure, clarifying the touchpoints, roles and responsibilities of all departments.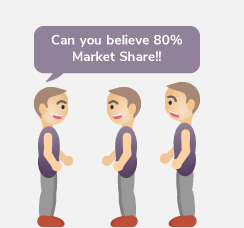 3Syncronisation: Provide our departments easy access to the latest company goals, news and achievements.
The Discovery Phase
The service exclusively catered to company staff, so we set out to gain quant based insights, but also probe a little deeper to acquire personal / honest insights from staff to discover for example if an Intranet was a desirable tool in the first place for it's intended audience.
User Interviews
I prepared a User questionnaire with the goal to develop initial User Persona's in order support assumptions as to each User Group's Objectives and Key Goals, expectations, motivations, aswell as painpoints / trepidations they may have experienced.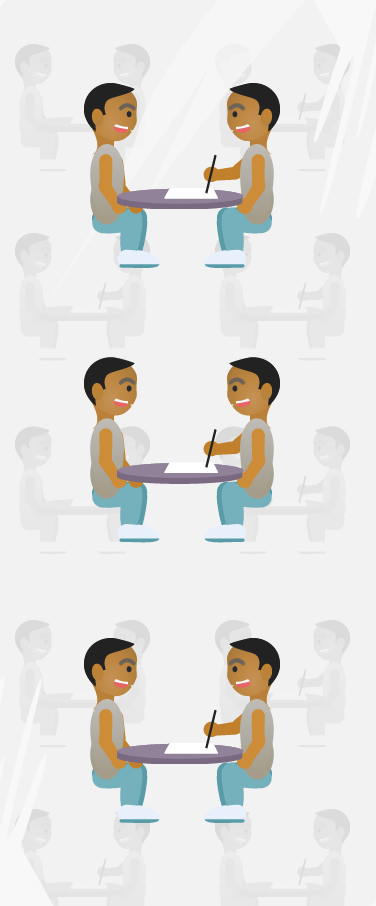 All Managers possess portable touch-screen laptops.
Most department managers would like the option to provide latest department news.
All company staff would like to be notified of regular company key achievements.
Half of company Staff would initiate the interaction with the Intranet.
Half of company staff would like the option to share insight about their profession and responsibilities.
Few staff would actively search for info regarding other departments.
Few staff are aware of HR & Company procedures
Few Staff are interested in HR & Company procedures
Due to a number of company grievances, HR would like to promote company procedures.
Card Sorting
A group of 12 employees were assembled, and over a hot cup of Coffee and diabetes inducing chocolate bars, we discussed all matters relating to user content, content grouping,  user goals, and content hierarchy.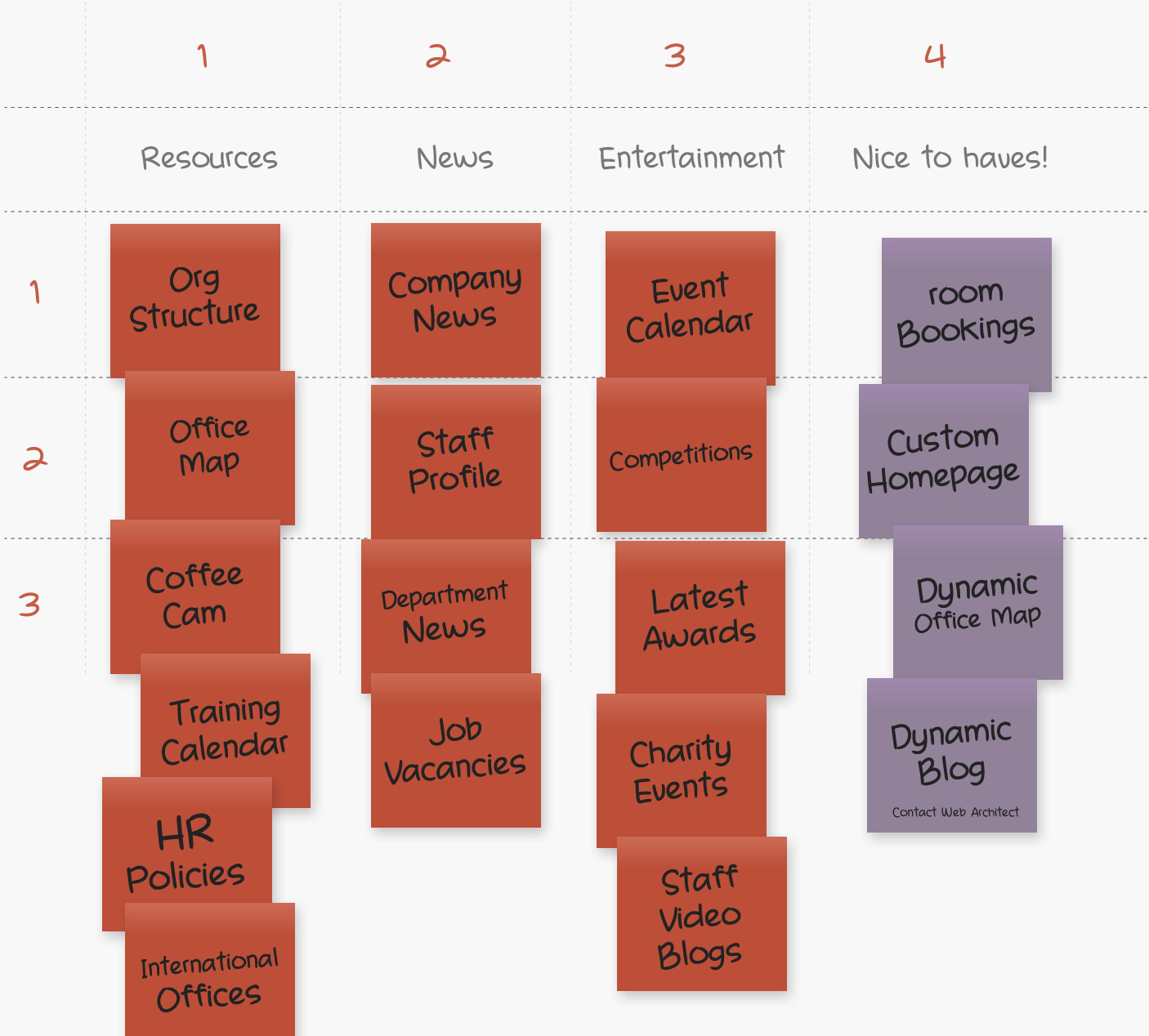 User Flows
For iteration V1, each User flow was tailored to cater for User Persona's key Objectives to ensure we delivered an Minimal Viable product that could be expanded upon incrementally in future Sprints.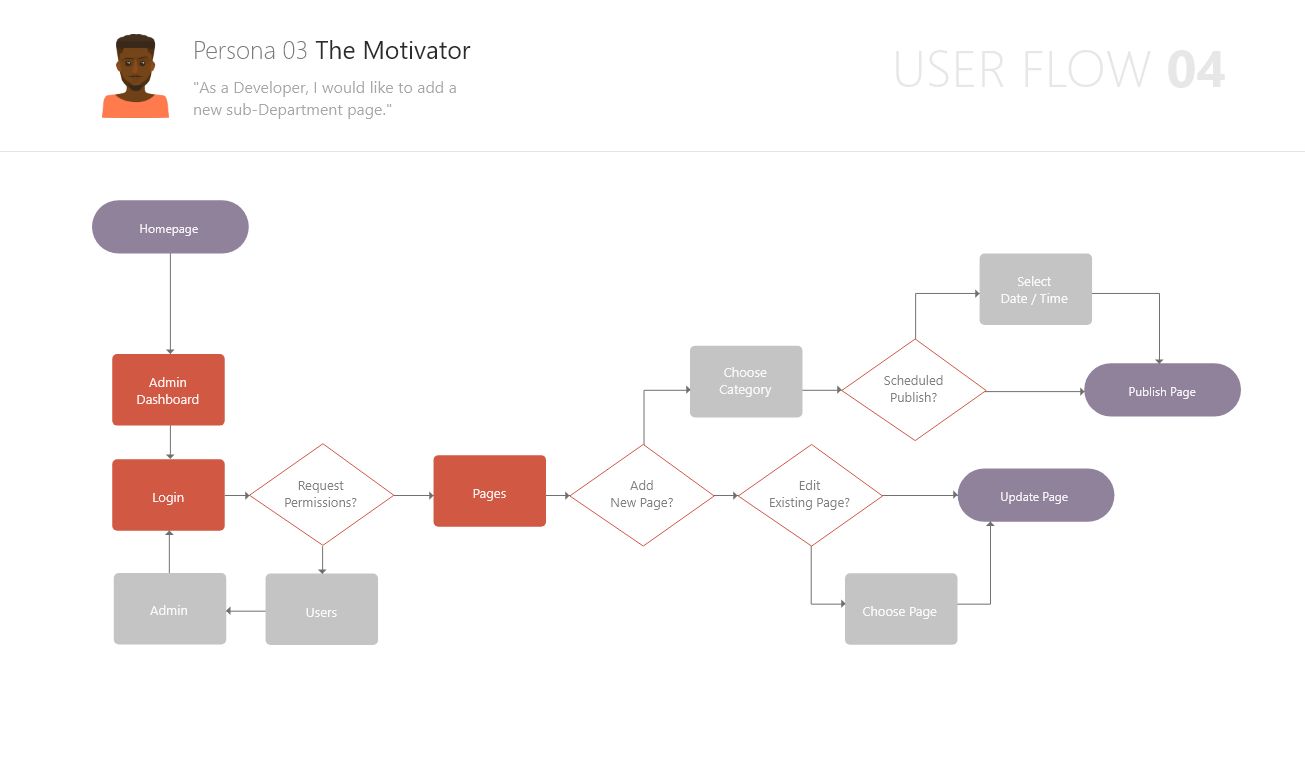 Usability Testing
Once the information architecture had been established, I created a low fidelity prototype to visualize interactions, and discover pain points throughout the users flow.
I selected 10 candidates for usability testing, each representing one of our four created User Persona's. This included two candidates who were visually impaired, and three suffering from dyslexia.