Dream Bingo was already a well established Bingo Gaming site, but the Client wished to extend its demographic and create a new brand targeting affluent, up-market end-users.
To create a new Brand Identity
To create a new website and Lobby UI.
Accessible on all mobile devices.
Create a strong, immersive visual Impact.
Competitor Analysis
Brand
UI
Visual
Motion Design.
Visual impact & Immersion.
Dream Bingo's aesthetics were designed to both engage and peak the users curiosity, stemming from user feedback in the discovery phase.
The characters were designed to invoke peace and tranquility, and the landscape "dream" like, yet still rooted in reality, comprised of foliage and architecture from around the world.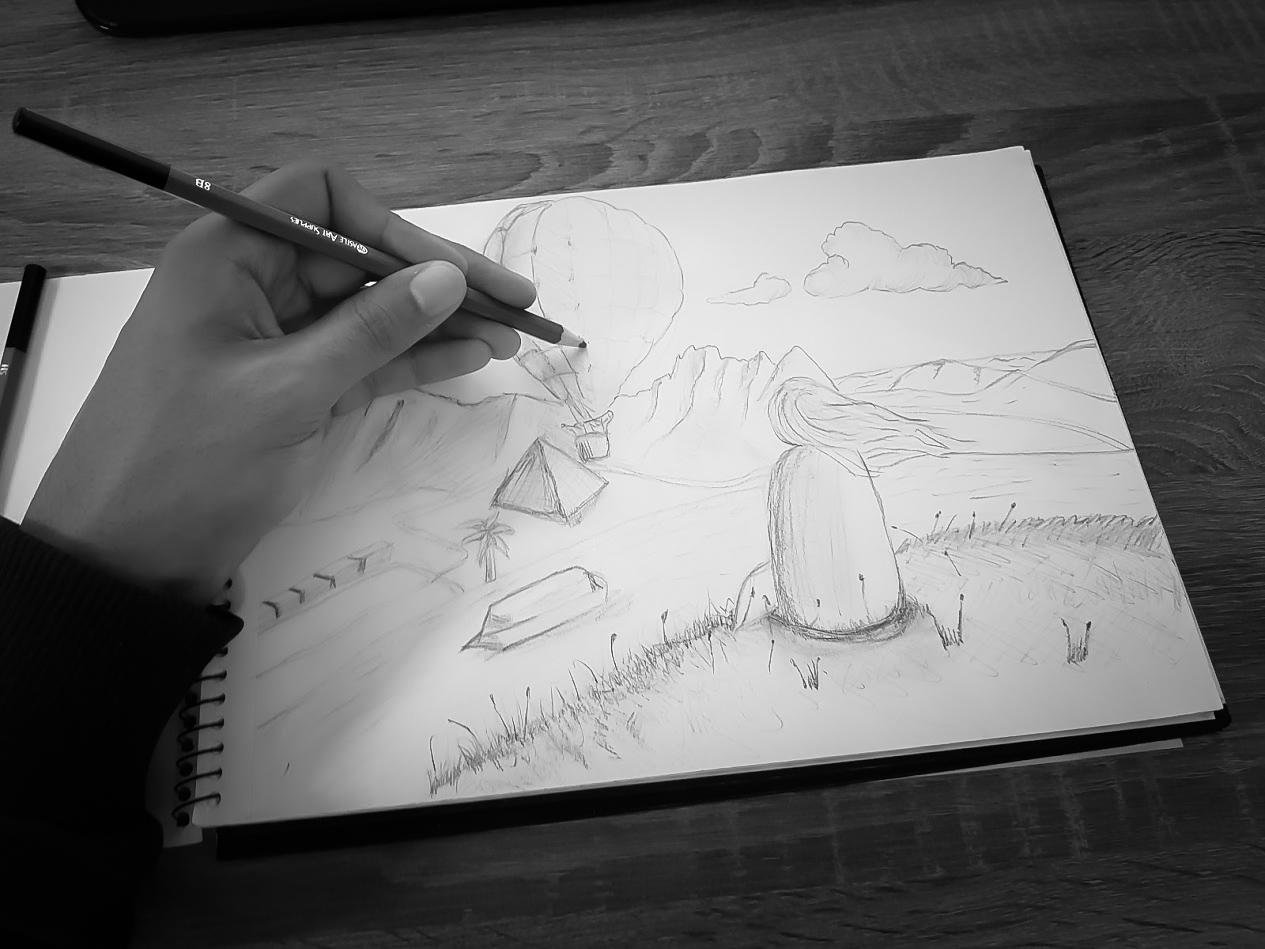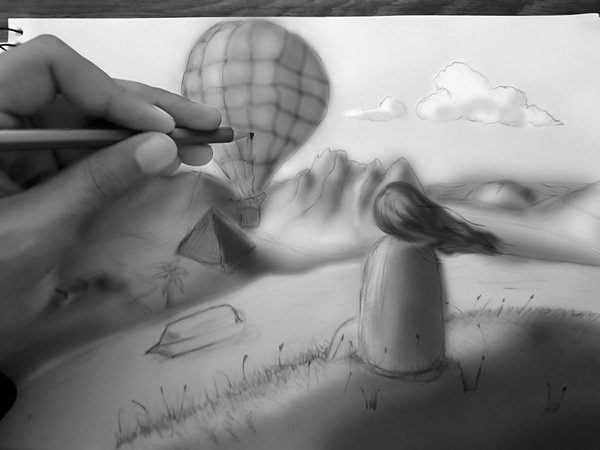 Low Fidelity concepts
A range of concepts were created based on user feedback and brand values we wished to convey. Ideas ranged from Harry potter-esque london dreamscapes, to colourful, animated mascots… Over 7 months three concepts were tried and tested through Beta testing.
SVG and CSS Animations
Taking advantage of code generated design.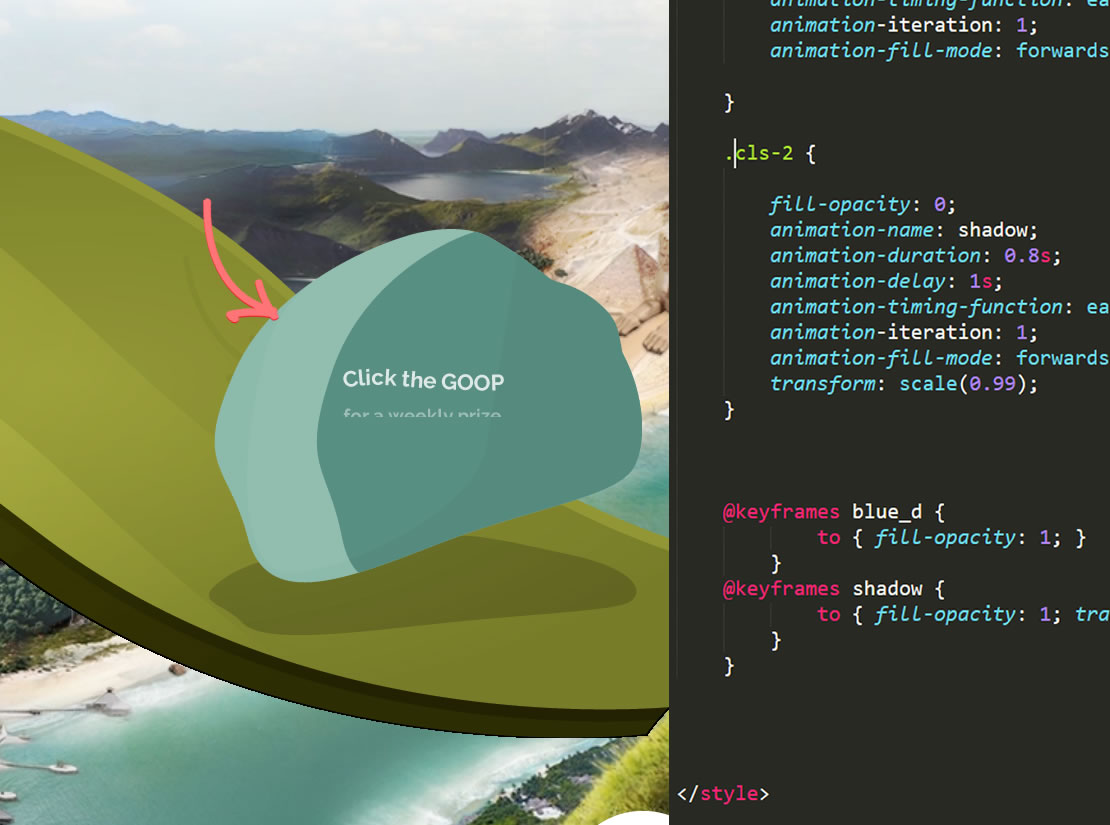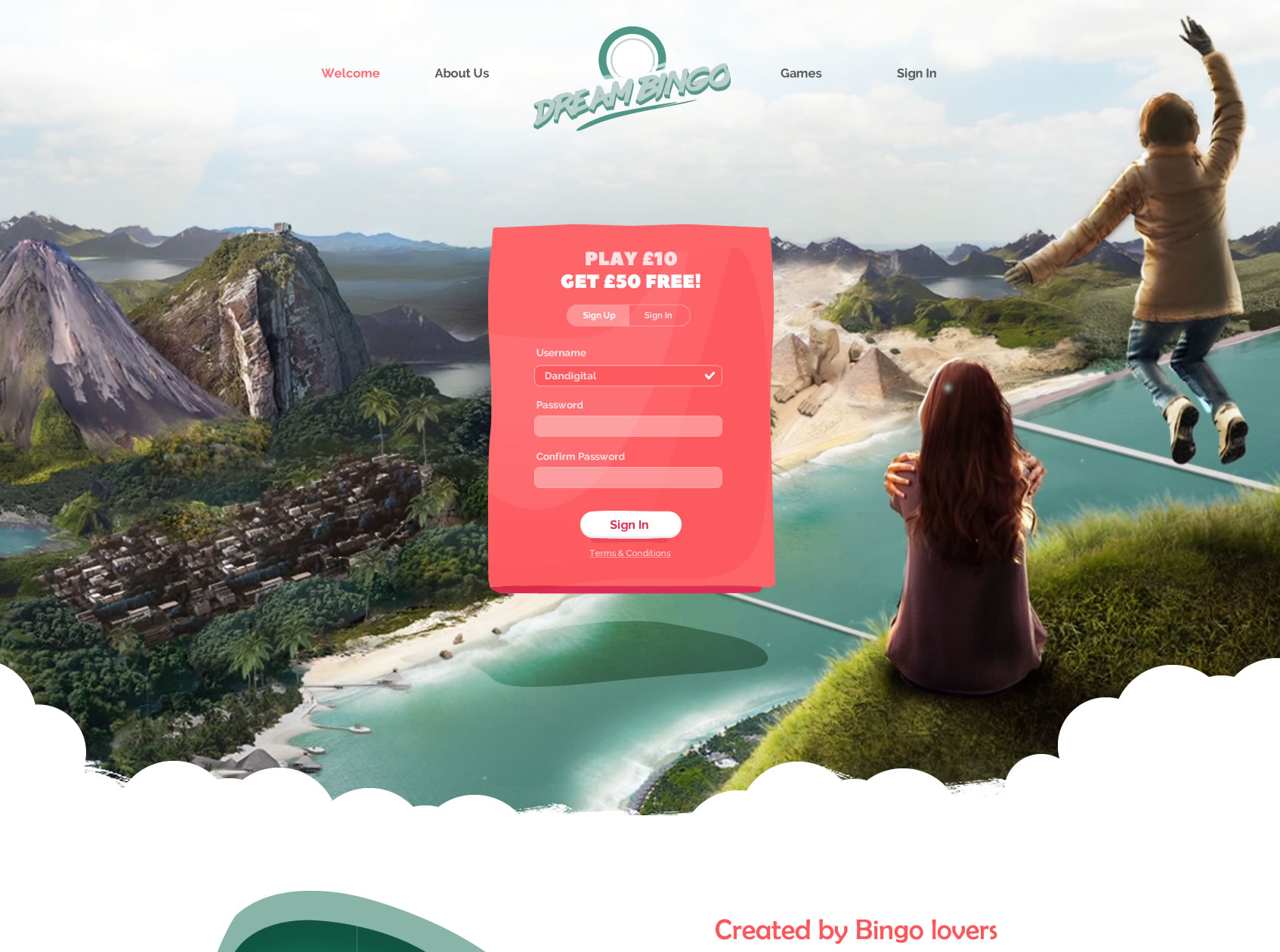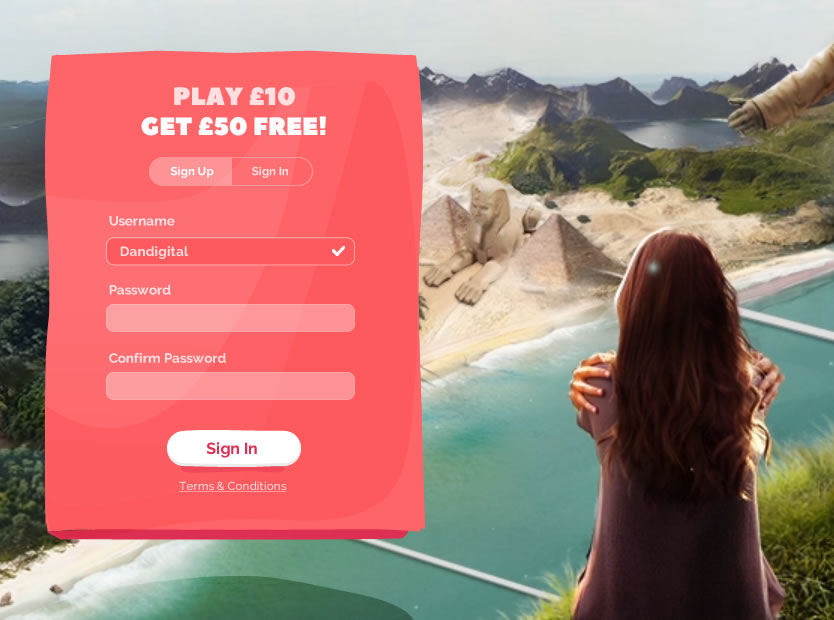 Discovery Phase
Group collaboration across key departments, identifying product values, user needs, and project time-frames.
Analysing competitors in the field
Content and visual Hierarchy
Ideation Workshop
Brand Identity
Visual Development
Environment Design
low fidelity wireframes