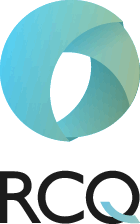 B2B Online Presence | RCQ associates – risk, credit analysis and quantitative specialists
RCQ Associates is a niche recruitment organisation specialising in the provision of Risk, Credit Analysis and Quantitative professionals.
They were established by our key stakeholder, a leading headhunter with over 10 years experience in the Risk, Credit and Quantitative markets.
To meet a four week deadline.
To create a seven page online brochure website.
Accessible on all mobile devices.
Have a corporate, professional look and feel.
The Discovery Phase
The team brainstorm and generate a broad set of ideas to establish project direction. I ensure key developers are a part of the procedure to take into account project scope, technical feasibility, and to be reminded repeatedly about aiming for the MVP!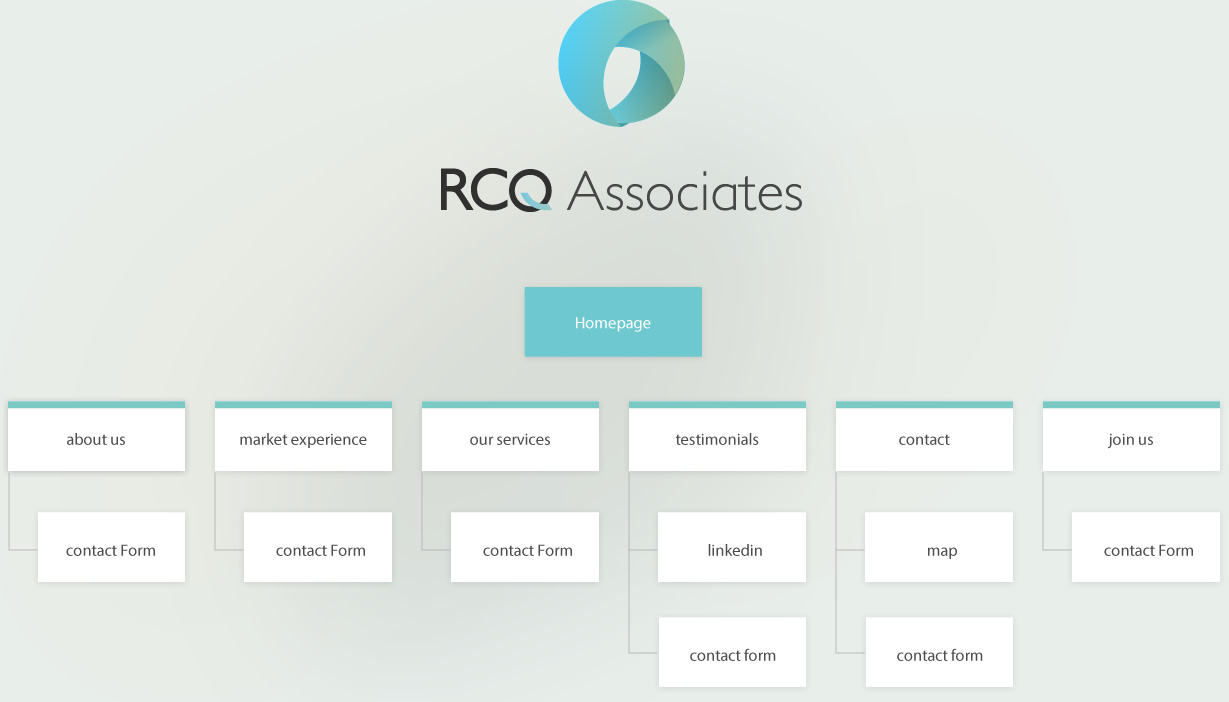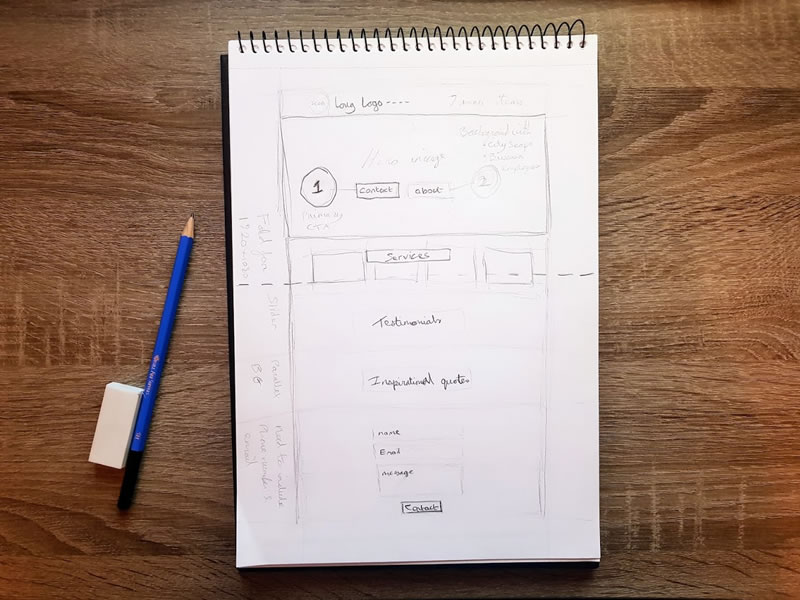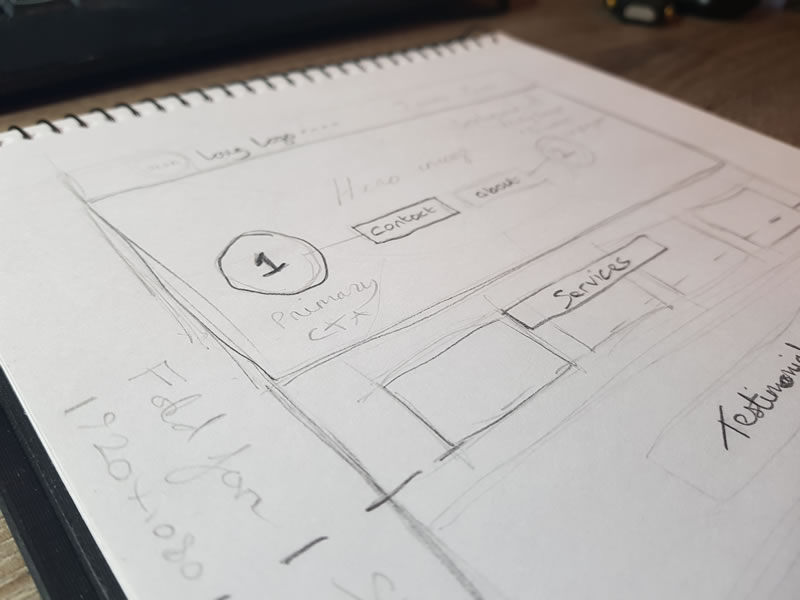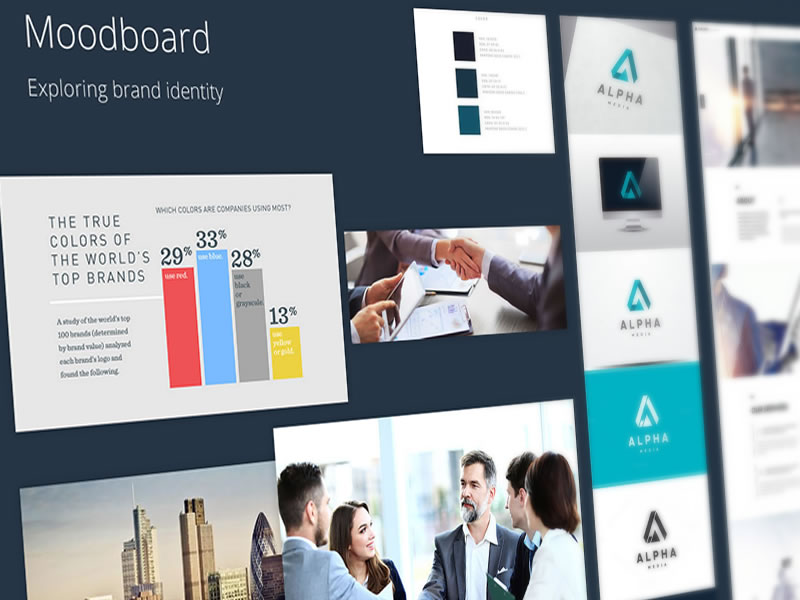 Analysing competitors in the field
Ideation Workshop
low fidelity sketching
Interaction & Motion Design
Brand Identity